Tax Update September 2023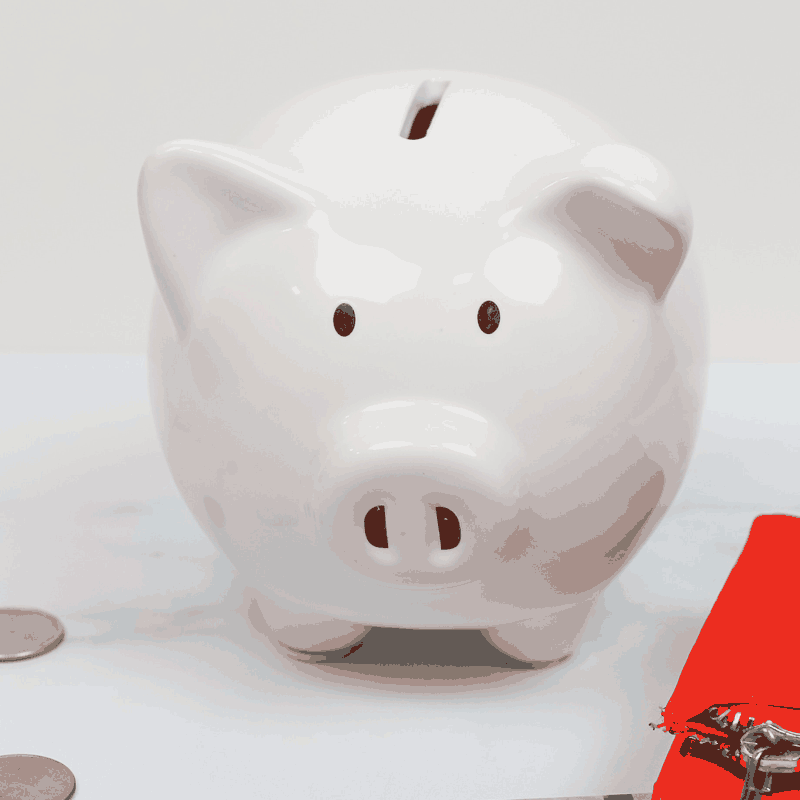 TRUST INCOME VESTED IN NON-RESIDENTS: PROPOSED AMENDMENTS 
In terms of current law, should trust income be vested in a discretionary beneficiary of such trust during the same year of assessment in which it is received by or accrues to the trust, the income flows through the trust as a conduit and is taxed in the hands of the beneficiary. This is the case regardless of whether the beneficiary is a tax resident of South Africa or not.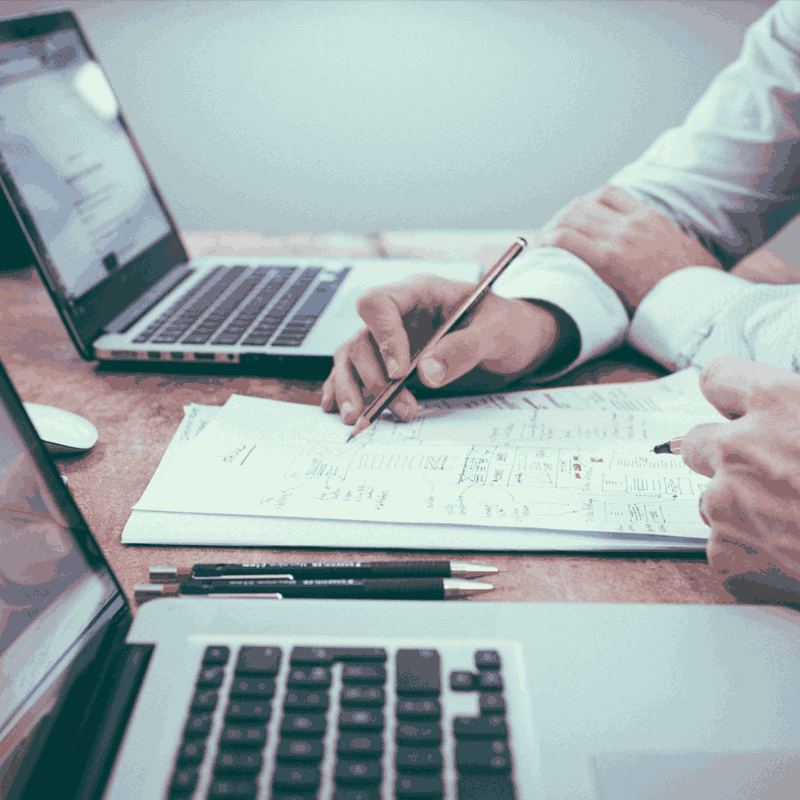 AT WHAT POINT IN TIME DOES A TAX DEBT ARISE?
In Henque 3935 CC t/a PQ Clothing Outlet (In Business Rescue) v C:SARS (High Court, Gauteng Division, Case No. 2020/35790), the court was required to consider this question. The taxpayer commenced business rescue on 31 January 2018 and the court was required to consider whether the taxpayer's income tax liability for the 2017 year of assessment constituted a "pre-commencement debt" or a "post commencement debt".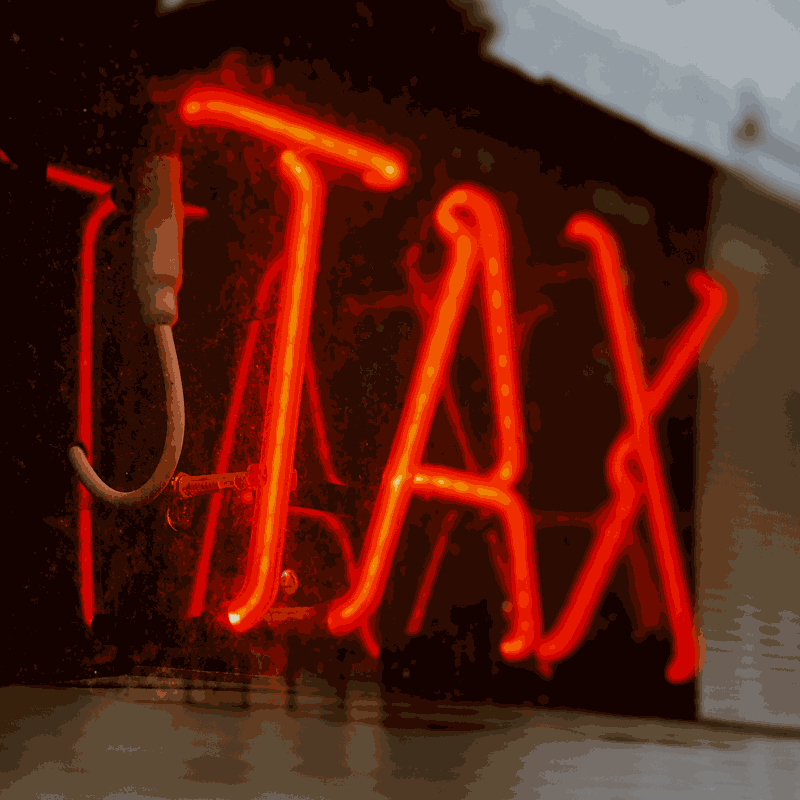 DELAYS IN RECEIVING TAX REFUNDS: WHERE TO TURN TO AND WHEN TO DO SO
The Office of the Tax Ombud ("the Tax Ombud") identified certain root causes of the delayed payment of tax refunds as systemic issues and made recommendations to the South African Revenue Service ("SARS") on how best to address this issue. Despite this, delays in the payment of tax refunds continue to affect taxpayers. 
See more News items