PKF Tax Newsletter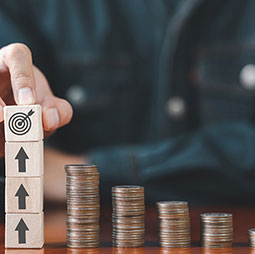 The necessary targeting of unexplained wealth
It is no secret that revenue authorities take a keen interest in the unexplained wealth of individuals.
In some instances, for example, where wealth is prominently displayed on social media, it may be relatively easy for the South African Revenue Service ("SARS") to gather information regarding unexplained wealth – as appears to be the case in CSARS v Hamiltonn Holdings (Pty) Ltd and Others (Case No. 2020/35696) where the High Court noted as follows...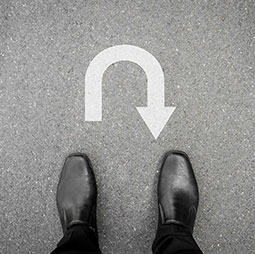 SARS Systemic Issues: Where to turn to?
The Office of the Tax Ombud ("OTO") notes that a systemic issue is a matter that can be regarded as the underlying cause of a complaint that impacts or may impact many taxpayers. These issues can arise due to the manner in which SARS systems function, the manner in which SARS drafts and implements policies or procedures, or the manner in which it applies or disregards legislation. There are currently 10 open SARS systemic issues listed on the website of the OTO...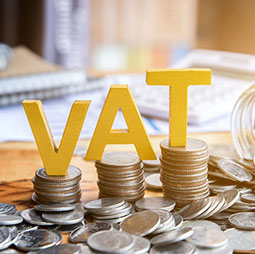 VAT - The importance of understanding the nature of services supplied
In the recent case of Rennies Travel v CSARS (20/2021) [2022] ZASCA 83 (6 June 2022), the Supreme Court of Appeal ("SCA") was required to consider whether a certain commission derived by Rennies Travel, an entity conducting a travel agency enterprise, was subject to VAT at the standard rate or, alternatively, at a zero rate. In terms of the facts of the case, a part of the business of Rennies Travel is to make...
See more News items