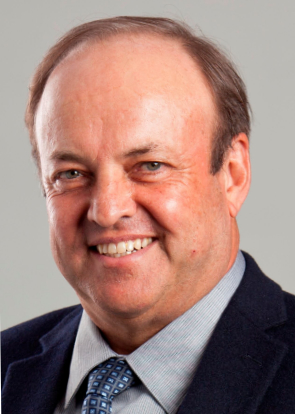 Rob Newsome
Director
Tel: 0836118500
Email: info.vga@pkf.co.za
Professional Experience
Areas of Expertise:
External Audit
Internal Audit
Fraud Risk Assesment
Professional Membership:
Professional Experience:
Prior to joining PKF Rob was the risk assurance lead partner for PwC in Nigeria and before that in South Africa.
Rob retired from PwC in July 2016.
Rob was the Interim Chief Risk Officer for SAA until November 2018.
Rob has also worked as CAE for ESKOM and MTN and been in partnerships in EY, KPMG and Fisher Hoffman Stride (PKF now).
Rob is active within the GRC profession serving on the Board of IIA SA from 1995 - 2018 (President 1999 – 2001) and on the IIA global Board, including two terms as a vice-chairman of the Board, from 2001 - 2017.
Return to directory